Experience the 3D Models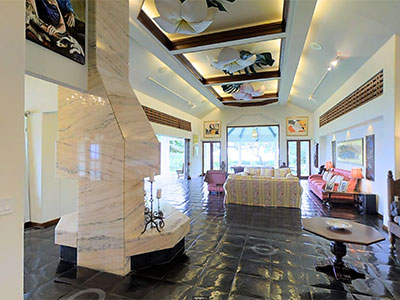 Honolulu, HI | Luxury Home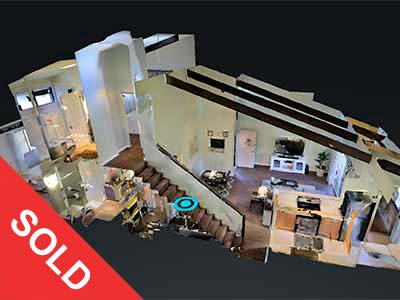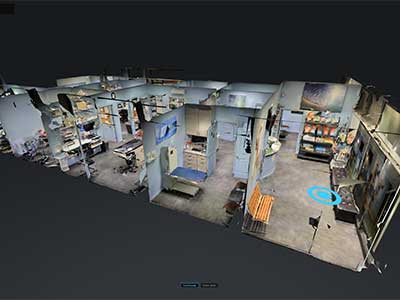 Honolulu, HI | Commercial
What is 3D scanning
Revolutionary camera technology make it possible for us to scan the interiors of venues, buildings, and homes to produce an immersive walk through in high resolution. Three immersive view modes provide a total understanding of a place, you can engage the clients with a 3D walkthrough, dollhouse views, and floor plans. Check out the short videos below.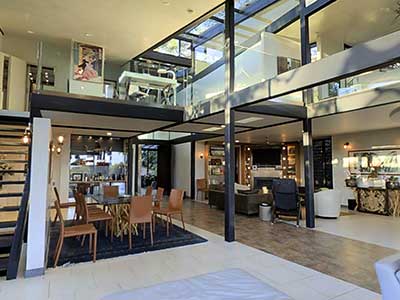 Curated guided tours offer a lean-back experience or walk around as if you were inside the home.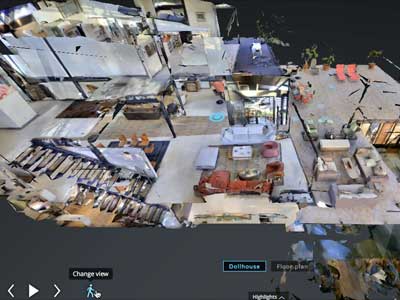 Get a different perspective on the property.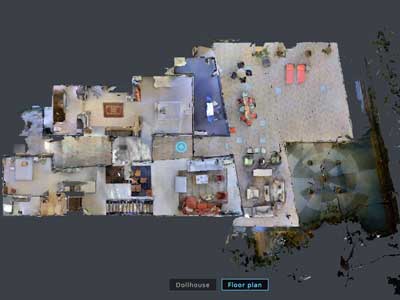 Top down view of the entire property or each individual floor.
How It Works
3D scanning is the most realistic, immersive way to experience a property online today. 3D Showcase plays right in any desktop or mobile browser, without additional software or downloads.
We scan your property with our professional camera.
Your complete 3D Space is ready to explore within 12-48 hours.
The 3D scanned model is hosted free for 6 months.
x